Newest Blog Posts
Friday, April 6, 2018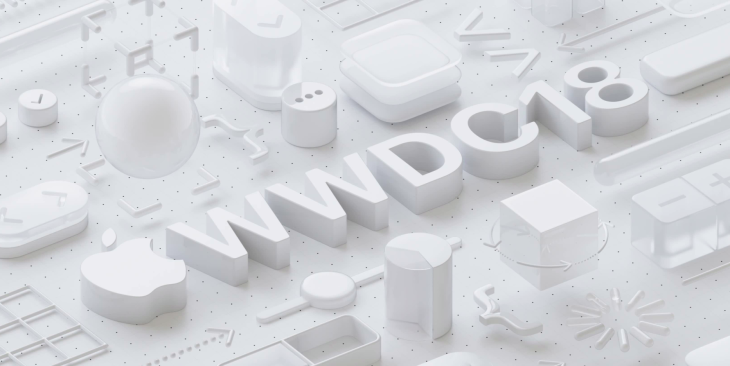 Saturday, February 11, 2017
Script that cleans the /boot directory. Run as a daily cron job, just because I didn't feel like dealing with this issue anymore.
Wednesday, November 16, 2016
At the time, there was no reliable way to run Minecraft under Ubuntu's new systemd setup, so I had to put one together. Oddly enough I found this pretty simple and straightforward. Let's set it up.
Tuesday, October 25, 2016
So the last time around when I got the deals email from Monoprice.com, the subject mentioned their new "essentials" keyboard for $5.99 USD. That's right, 6 bucks for a keyboard.
Tuesday, February 23, 2016
You've probably by now heard the story behind Talia Jane getting canned from Yelp for writing a public letter about her compensation (or lack thereof) somehow not realizing that's pretty much the worst way possible to ask for a raise. If not, you can read that here.